SHUTDOWN MAINTENANCE (SDM) 2023
23 Jun 2023
---
The planned Shutdown Maintenance (SDM) of PCS-I plants will be carried out from 13 July to 17 August 2023.
As a signatory of Responsible Care®, PCS has a long-standing commitment to the protection of people and the environment. We believe in health and safety excellence, environmental stewardship and high ethical standards. These key elements are fundamental to the responsible operation of our business.
The following list of frequently asked questions (FAQ) is part of our proactive Responsible Care® outreach programme to address some of the public concerns regarding our SDM.
What is SDM?
SDM stands for Shutdown Maintenance, which means that the plants are stopped for a planned period of time, so that periodic maintenance can be carried on the plants' equipment.
Why do you carry out SDM?
We carry out SDM for statutory inspection of critical equipment, e.g. statutory pressure vessels, safety valves, etc., modification/de-bottlenecking, cleaning and inspection.
The main SDM work is for equipment that cannot be stopped during normal operation due to process, economic and/or safety reasons.
What are the main benefits of SDM?
The main benefits of SDM are to ensure continuing plant safety and integrity, improve plant economics, efficiency and reliability.
How often do you carry out SDM?
SDM is normally carried out once every 5 years.
How is the SDM being carried out?
Each SDM requires more than a year of planning, discussion and co-ordination. Generally, the following steps are involved:
The equipment to be replaced, repaired, cleaned or de-bottlenecked are identified.
Other opportunity works that can be done concurrently with the main work are also identified.
Taking into account of all the work that would be carried out, the duration of the SDM is then determined and an appropriate date is set.
An overall work schedule would be drawn up, incorporating all the work scope and indicating when the plants would be stopped and eventually started up.
In a nutshell, SDM consists of the shutdown of plants, maintenance work and followed by the start-up operations of the plants.
During the shutdown and start-up of the plants, there will be flaring, which is part of our safety and environmental procedures to ensure that hydrocarbon gases are safely removed through burning them at the flare stack.
What is Flaring?
During the shutdown and start-up of petrochemical plants, hydrocarbon gases that cannot be recovered, such as butane (similar to the gas we use for cooking in our homes) and other gases are channelled to an elevated stack, which is known as a Flare Stack. These gases are removed through burning them completely at the flare stack. The purpose is to safely remove these gases. The burning of gases at the flare stack is a both safe and environmental-friendly procedure, that gases are burned safely and completely at elevated position, minimising the environmental impact.
What can we see during Flaring?
Y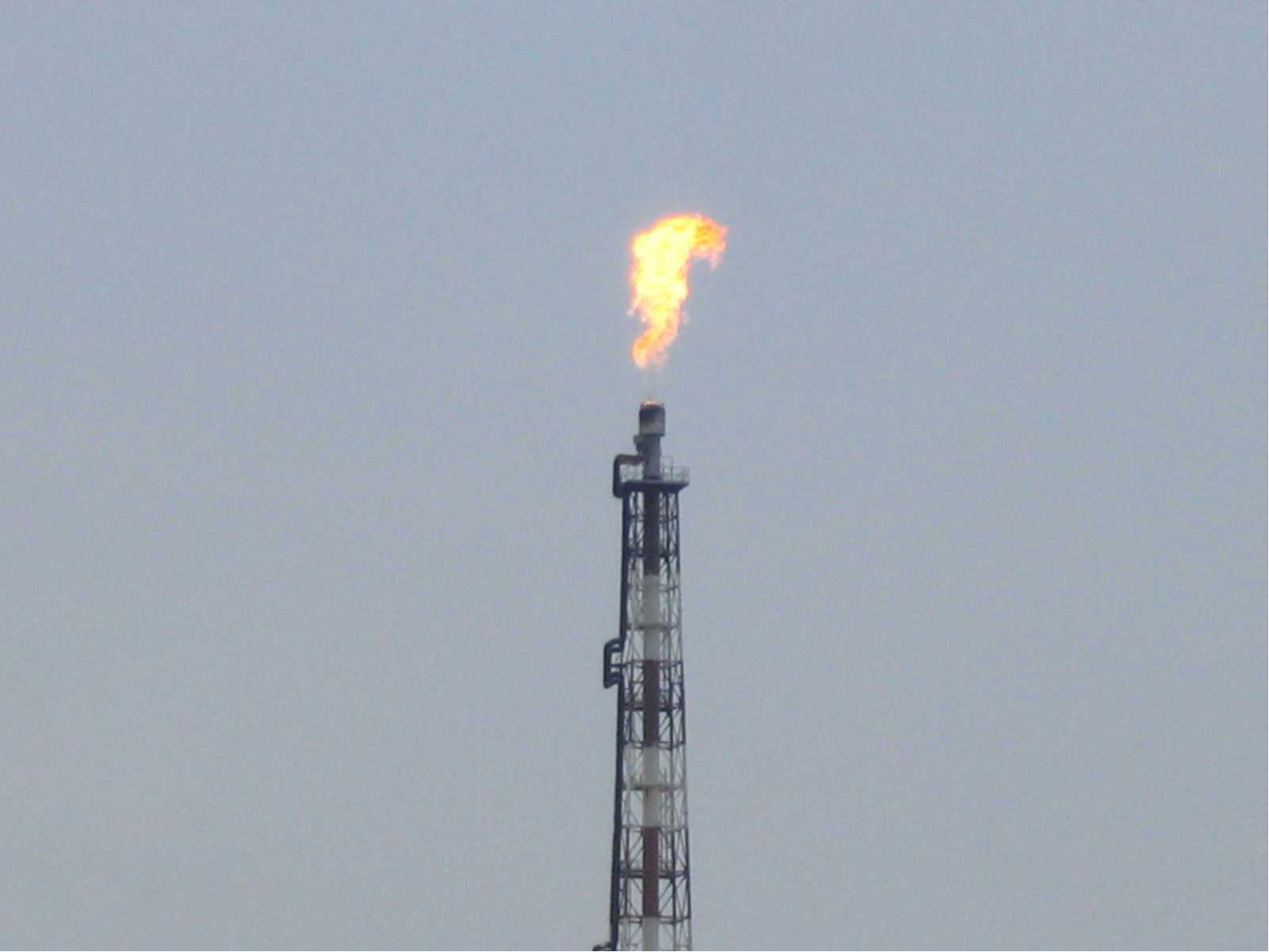 ou can see a big flame from our flare stack which is especially prominent at night. Depending on the type of gases, the colour would range from blue, yellow to orange. There is nothing to be concerned as these gases are non-toxic and are completely burned at the flare stack.
Do we keep our neighbours and community informed?
Yes, under our commitment to Responsible Care®, our Community Awareness and Emergency Response (CAER) Committee has set up the following action plans:
to brief and communicate with neighbouring community, non-government organisations and government
to share information with interested communities about PCS CAER programme
to set up a platform (website "news", hotline) for interested communities to obtain information about our plant shutdown
We would like to assure you that we are taking all reasonable steps to minimise the impact and any inconveniences to our neighbours and community during this SDM.
Who should we contact in case we have any feedback or query?
Should you have any concerns or queries on this, please contact our 24-hour hotline at 6867 2102 or our HR and Admin Officer, Mr Gerald Lim, at DID 6867 2032 (email: gerald.lim@pcs-chem.com.sg).